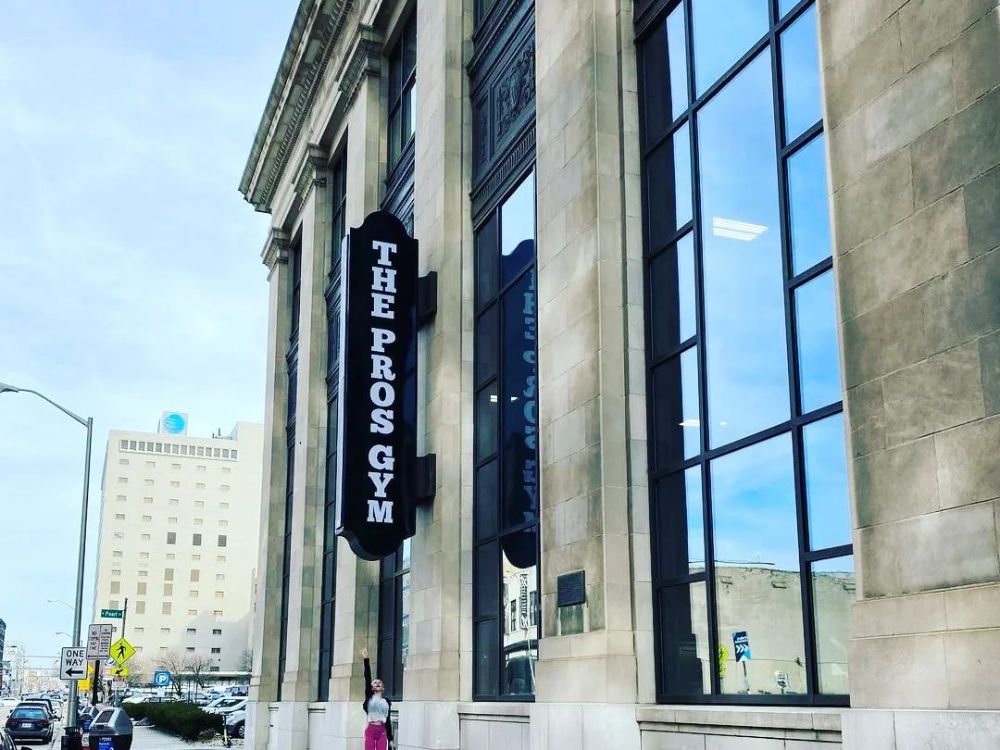 LICENSE A PROS GYM NEAR YOU TODAY
Ready to Launch your own PROS GYM?
Own Your own Gym of the Pros
We have over 40 years experience as a gym and are ranked in the top 5 gyms in the world.

We attract celebrities and professional athletes regularly.

We also sustain a loyal following of consistent and commited members.

Ready to do the same in your town?

Contact us below to see if you qualify to license a PROS GYM near you.
Contact us
For faster response contact Matt. Call or text 614-778-6363